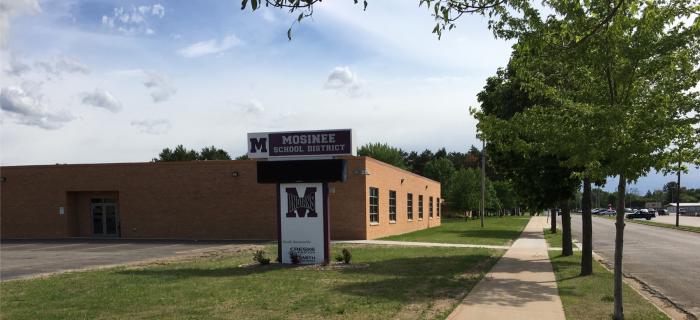 "We couldn't get the chilled water supply temperatures low enough to properly cool, until we got the air out of the system."
Steve Kaiser
Director of Facilities & Grounds
Without making any other changes to the system, the Spirovent removed all entrained air and proved that air was indeed the culprit.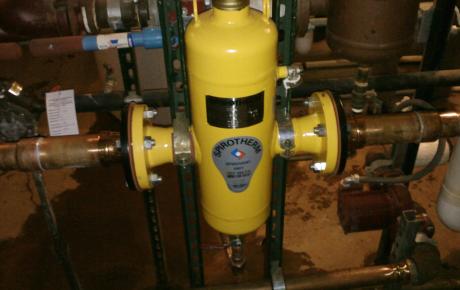 Spirovent exceeds expectations and leads the University to purchase and install (32) additional units at the village.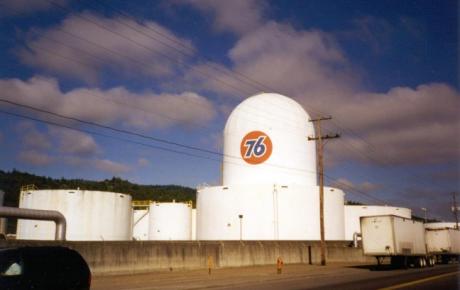 4" Spirovent® air eliminator being used to control foam in a bottling operation for transmission fluid and motor oil.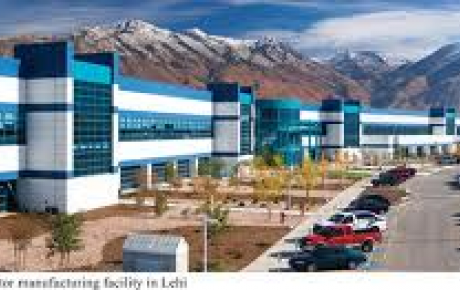 Custom 14" all stainless steel high velocity air eliminator for process chilled water.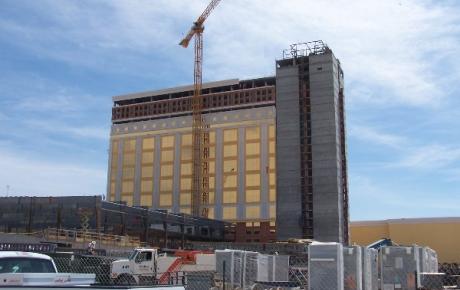 Custom fabricated 24" high velocity combination air eliminator / dirt separator for the hot water system and custom fabricated 30" high velocity air / dirt for chilled water.