High velocity 18" air eliminator on the hot water system, and custom high velocity 30" air eliminator on chilled water system.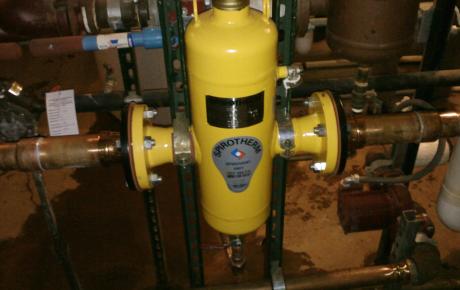 Spirovent exceeds expectations and leads the University to purchase and install (32) additional units at the village.
Install the Spirotrap® typically ahead of the system component being protected, such as the boiler in this drawing.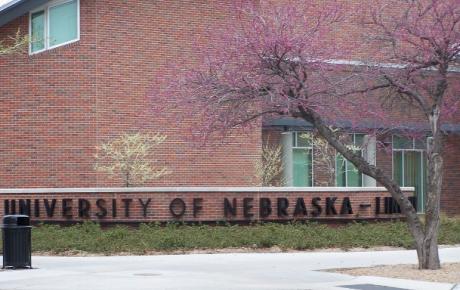 With close to one hundred Spirovents installed, The University of Nebraska at Lincoln is one of our largest higher-ed customers.
The Spirovent was selected and installed to prevent dirt and sediment in the existing system from reaching a new addition and improvements went even beyond that.