The University of Missouri, Columbia is home to the second of the world's largest Spirovent® combination air eliminator and dirt separator.  A custom 36" unit is installed in the East Chiller Plant and rated for 30,500 GPM.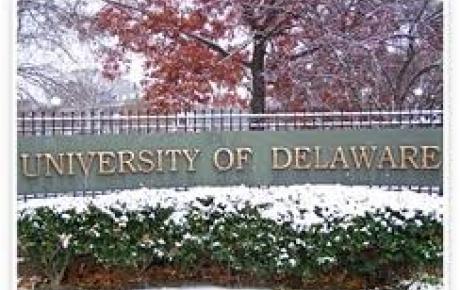 Following an on-site system review, the first two Spirovents were installed in an equipment room serving two residence halls with recurring problems.
Penn State is one of our largest university customers with more than 90 units installed across campus.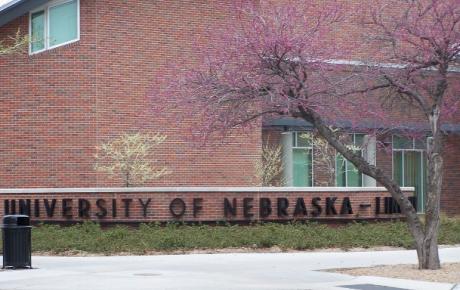 With close to one hundred Spirovents installed, The University of Nebraska at Lincoln is one of our largest higher-ed customers.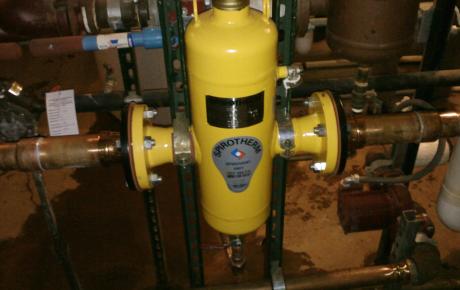 Spirovent exceeds expectations and leads the University to purchase and install (32) additional units at the village.