Two custom fabricated 20" high velocity air eliminators.  One for hot water and one for chilled water.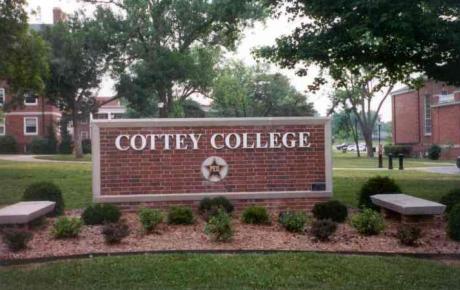 From the President's house to the power plant, to almost all buildings on campus, Spirovents have contributed to efficient system performance across the campus.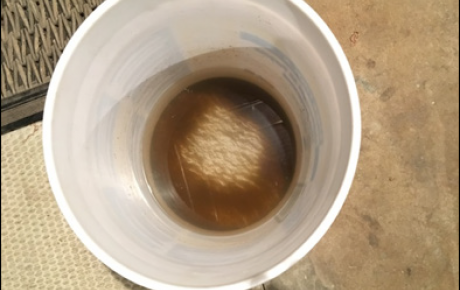 "The pumps are much quieter as is the circulating water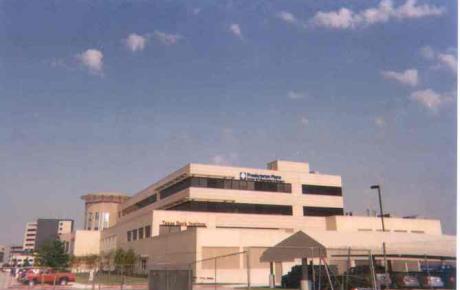 Spirovent® and Spirotrap® separators are installed in hundreds of hospital and medical centers throughout North America.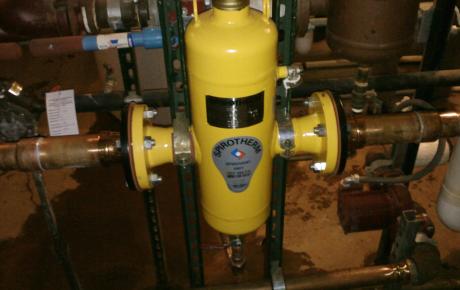 Spirovent exceeds expectations and leads the University to purchase and install (32) additional units at the village.