Two custom fabricated 20" high velocity air eliminators.  One for hot water and one for chilled water.
"We couldn't get the chilled water supply temperatu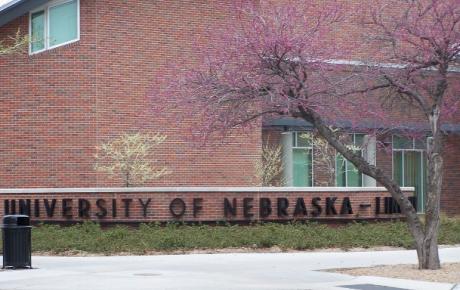 With close to one hundred Spirovents installed, The University of Nebraska at Lincoln is one of our largest higher-ed customers.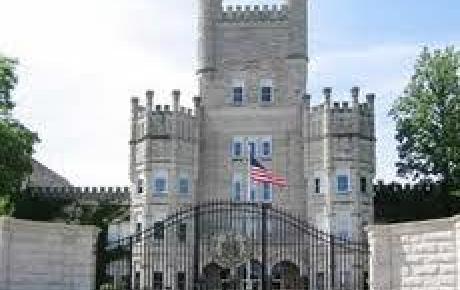 After having tried numerous other methods, the first Spirovent was installed in Carman Hall to deal with a long history of no heat calls and clogging valves.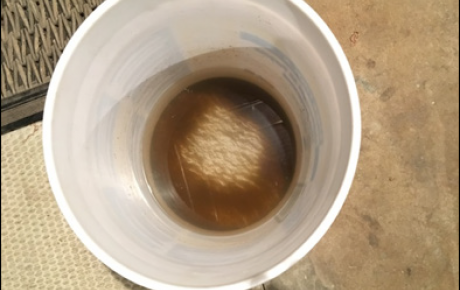 "The pumps are much quieter as is the circulating water