Replacing the old style centrifugal separator after two years of unsatisfactory system performance, the easily retrofitted Spirovent solved the problems within two months.  Since then The University of Michigan has become one of our largest higher-ed customers with more than one hundred installed on campus.
"We couldn't get the chilled water supply temperatu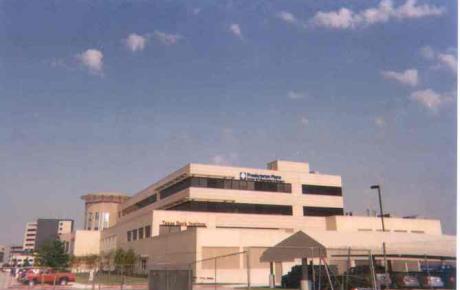 Spirovent® and Spirotrap® separators are installed in hundreds of hospital and medical centers throughout North America.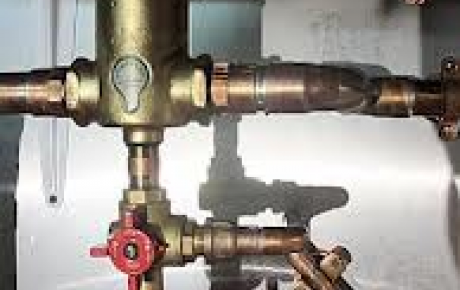 Spirovent® remains the world class standard that others attempt to reach. Often copied but never equaled.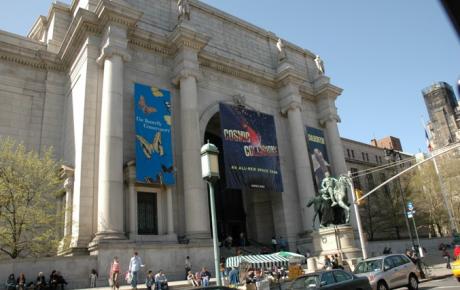 Custom fabricated 30" high velocity air eliminator installed to solve noise problems in the existing system.