High velocity 18" combination air eliminator and dirt separator.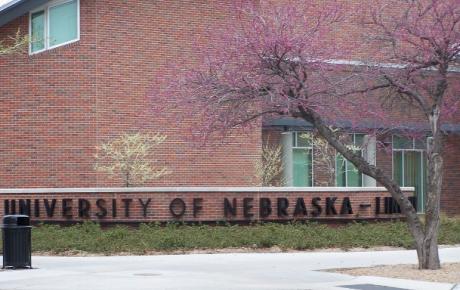 With close to one hundred Spirovents installed, The University of Nebraska at Lincoln is one of our largest higher-ed customers.
"I have not had to vent a coil in the three months since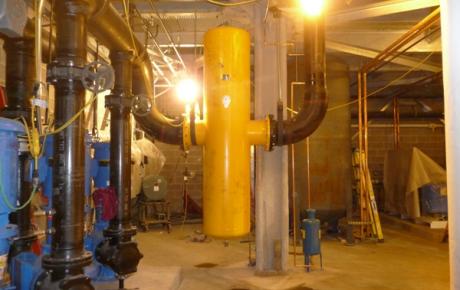 Three of the larger Spirotherm® products on this multi-system project.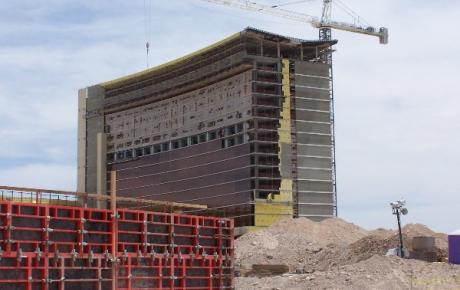 24" high velocity combination air eliminator / dirt separator.