High velocity 18" combination air eliminator and dirt separator.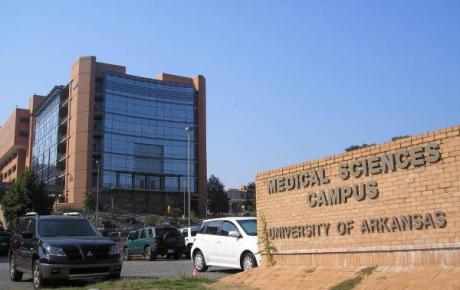 High velocity 18" air eliminator on the hot water system, and custom high velocity 30" air eliminator on chilled water system.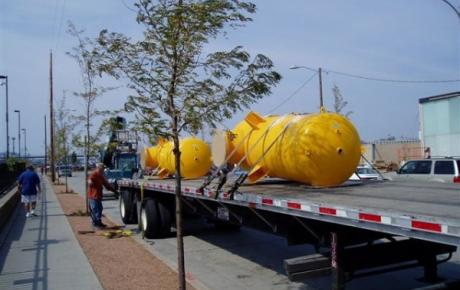 Two custom fabricated 20" high velocity air eliminators.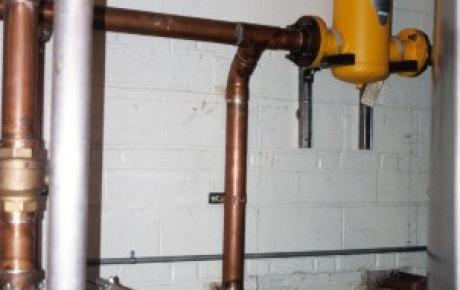 Spirovents have been installed in many new and existing industrial HVAC systems.
"We couldn't get the chilled water supply temperatu