Custom 14" all stainless steel high velocity air eliminator for process chilled water.
Penn State is one of our largest university customers with more than 90 units installed across campus.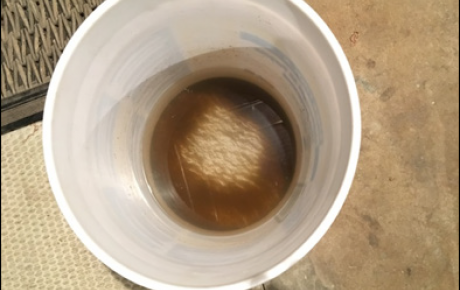 "The pumps are much quieter as is the circulating water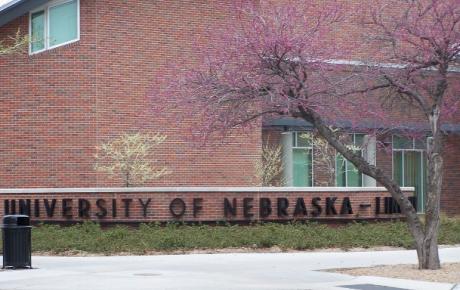 With close to one hundred Spirovents installed, The University of Nebraska at Lincoln is one of our largest higher-ed customers.
Install the Spirotrap® typically ahead of the system component being protected, such as the boiler in this drawing.