24" high velocity combination air eliminator / dirt separator.  Note brackets furnished as standard on all products 14" and larger to allow for field fabrication of supports on site.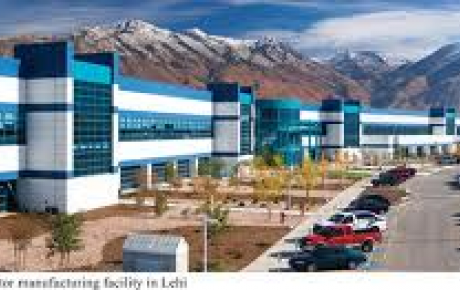 Custom 14" all stainless steel high velocity air eliminator for process chilled water.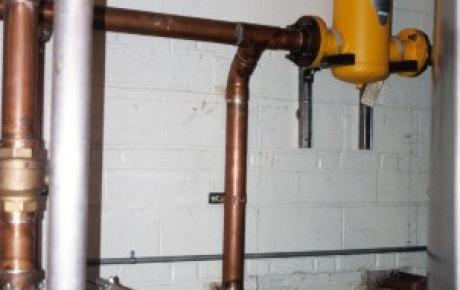 Spirovents have been installed in many new and existing industrial HVAC systems.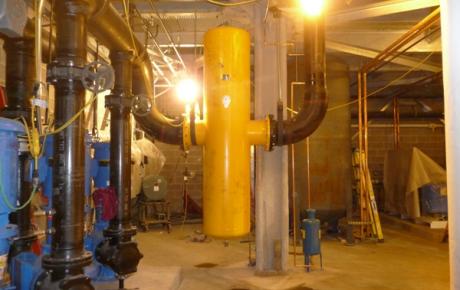 Three of the larger Spirotherm® products on this multi-system project.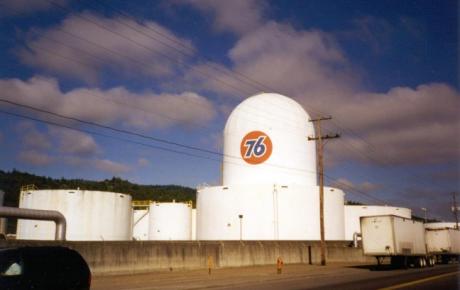 4" Spirovent® air eliminator being used to control foam in a bottling operation for transmission fluid and motor oil.