24" high velocity combination air eliminator / dirt separator.  Note brackets furnished as standard on all products 14" and larger to allow for field fabrication of supports on site.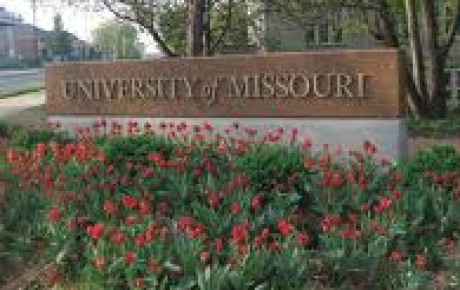 The University of Missouri, Columbia is home to the second of the world's largest Spirovent® combination air eliminator and dirt separator.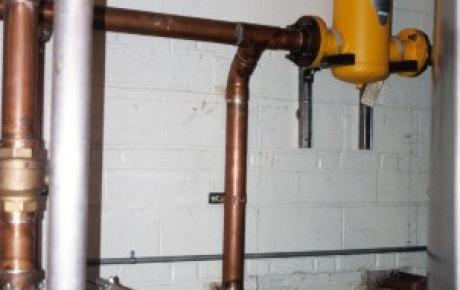 Spirovents have been installed in many new and existing industrial HVAC systems.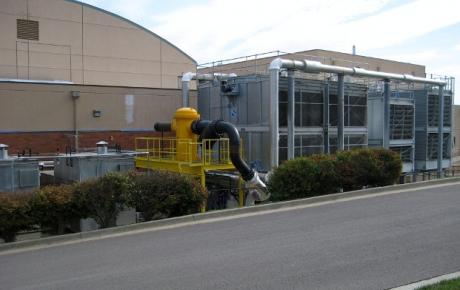 Custom 20" high velocity dirt and sediment separator with removable top head for access to Spirotube® element bundle.
The Spirovent was selected and installed to prevent dirt and sediment in the existing system from reaching a new addition and improvements went even beyond that.