High velocity 12" combination air eliminator and dirt separator on the hot water system, high velocity 14" combination unit on the chilled water system, and a high velocity 18" dirt and sediment separator on the condenser water system, are the three of the larger Spirotherm® products on this multi-system project.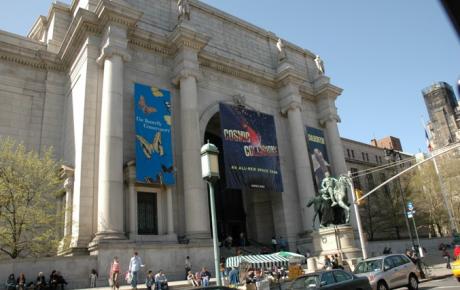 Custom fabricated 30" high velocity air eliminator installed to solve noise problems in the existing system.
"I have not had to vent a coil in the three months since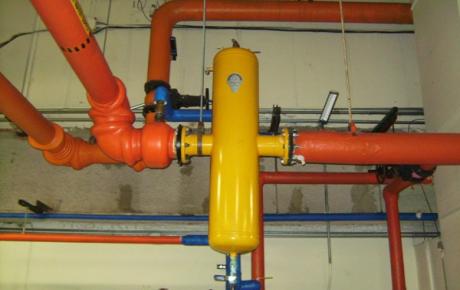 Spirovent® is now the basis of design in many specifications by the top consulting engineering firms for new construction.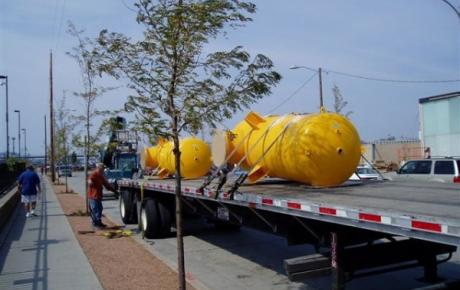 Two custom fabricated 20" high velocity air eliminators.