Custom 20" high velocity dirt and sediment separator with removable top head for access to Spirotube® element bundle.  Installed on the condenser water system and note inlet strainer to protect against any large debris that may be caught in the tower.
Install the Spirotrap® typically ahead of the system component being protected, such as the boiler in this drawing.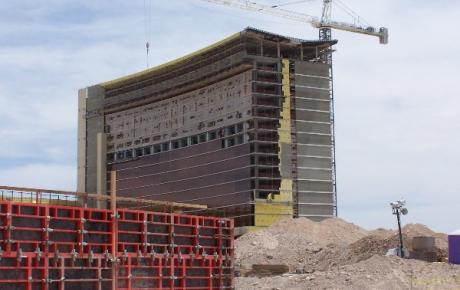 24" high velocity combination air eliminator / dirt separator.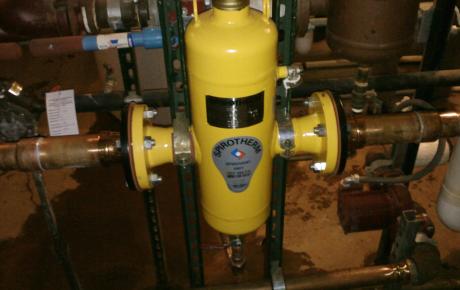 Spirovent exceeds expectations and leads the University to purchase and install (32) additional units at the village.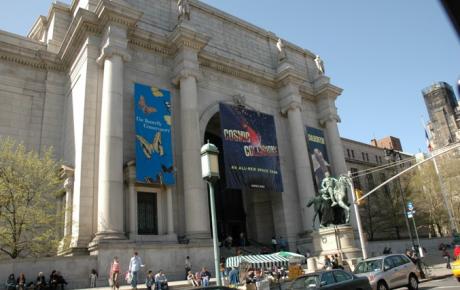 Custom fabricated 30" high velocity air eliminator installed to solve noise problems in the existing system.