Spirovent® and Spirotrap® separators are installed in hundreds of hospital and medical center campuses throughout North America.  Hot, chilled, condenser, reheat, solar, and radiant systems have all benefited from their high efficiency performance.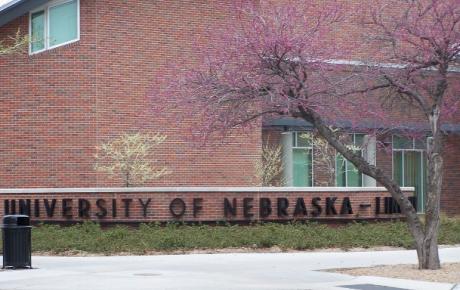 With close to one hundred Spirovents installed, The University of Nebraska at Lincoln is one of our largest higher-ed customers.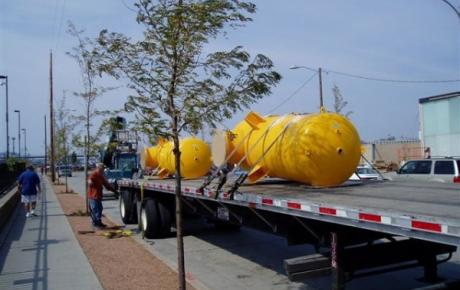 Two custom fabricated 20" high velocity air eliminators.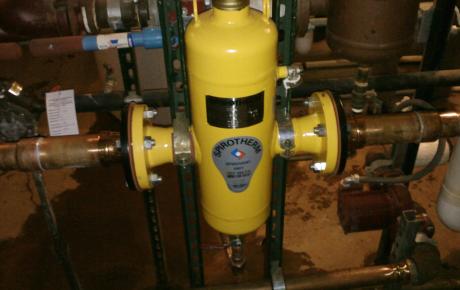 Spirovent exceeds expectations and leads the University to purchase and install (32) additional units at the village.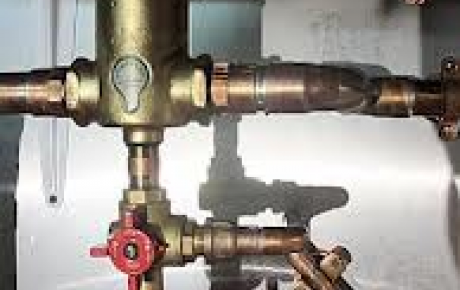 Spirovent® remains the world class standard that others attempt to reach. Often copied but never equaled.