Waukesha Memorial Hospital in Waukesha, Wisconsin is a full service health care facility comprising some 1,000,000 square feet. The Spirovent was selected and installed to prevent dirt and sediment in the existing system from reaching a new addition and went even beyond that.  VFD's were able to ramp down, chemical treatment reduced, and chiller tubes did not require annual maintenance.
"We couldn't get the chilled water supply temperatu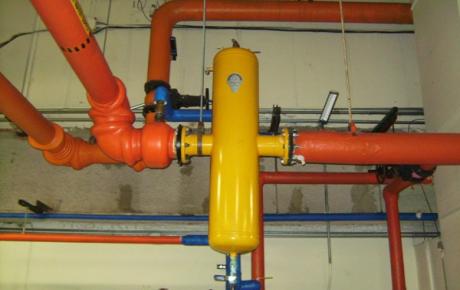 Spirovent® is now the basis of design in many specifications by the top consulting engineering firms for new construction.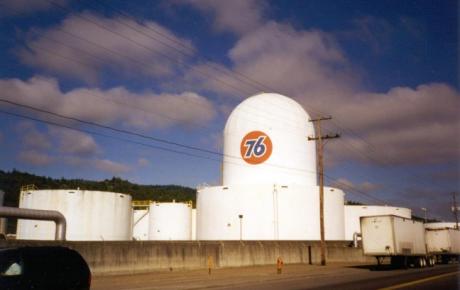 4" Spirovent® air eliminator being used to control foam in a bottling operation for transmission fluid and motor oil.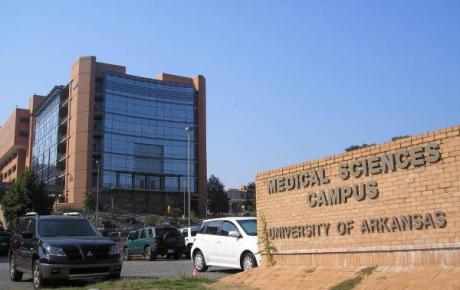 High velocity 18" air eliminator on the hot water system, and custom high velocity 30" air eliminator on chilled water system.