4" Spirovent® air eliminator being used to control foam in a bottling operation for transmission fluid and motor oil.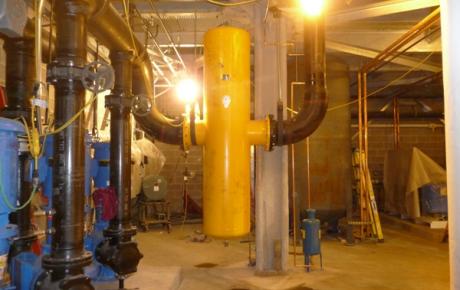 Three of the larger Spirotherm® products on this multi-system project.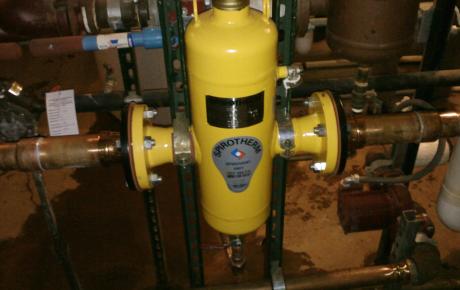 Spirovent exceeds expectations and leads the University to purchase and install (32) additional units at the village.
Install the Spirotrap® typically ahead of the system component being protected, such as the boiler in this drawing.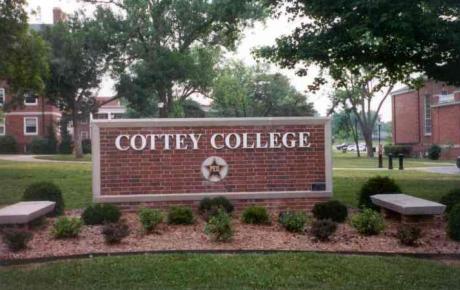 From the President's house to the power plant, to almost all buildings on campus, Spirovents have contributed to efficient system performance across the campus.