Install the Spirovent® at the point of lowest solubility, which is the place in the system where the temperature is the highest and pressure the lowest. Note as well to always "pump away" from the expansion tank, never towards it.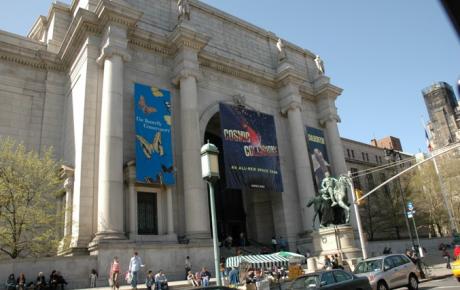 Custom fabricated 30" high velocity air eliminator installed to solve noise problems in the existing system.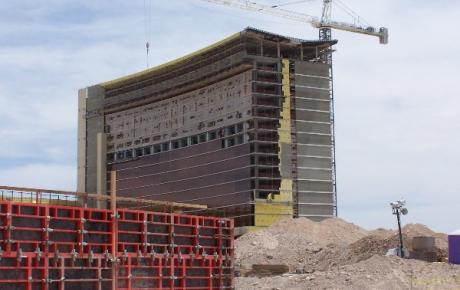 24" high velocity combination air eliminator / dirt separator.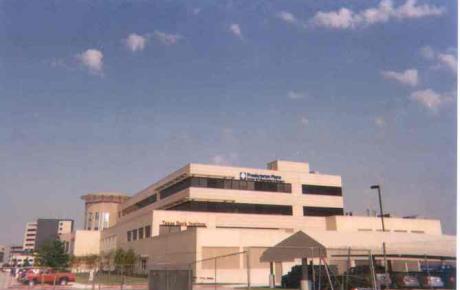 Spirovent® and Spirotrap® separators are installed in hundreds of hospital and medical centers throughout North America.
The Spirovent was selected and installed to prevent dirt and sediment in the existing system from reaching a new addition and improvements went even beyond that.