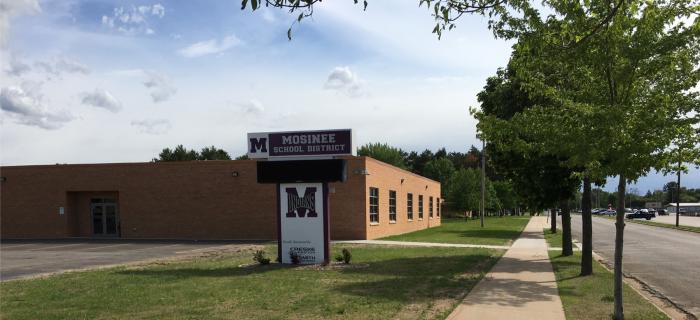 "We couldn't get the chilled water supply temperatures low enough to properly cool, until we got the air out of the system."
Steve Kaiser
Director of Facilities & Grounds
Without making any other changes to the system, the Spirovent removed all entrained air and proved that air was indeed the culprit.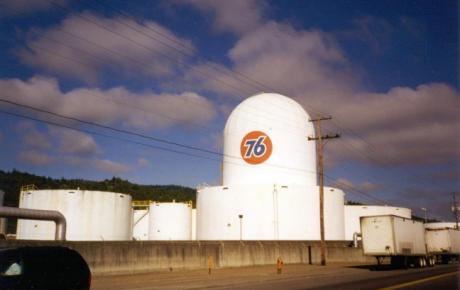 4" Spirovent® air eliminator being used to control foam in a bottling operation for transmission fluid and motor oil.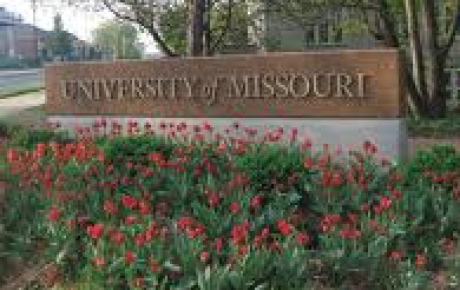 The University of Missouri, Columbia is home to the second of the world's largest Spirovent® combination air eliminator and dirt separator.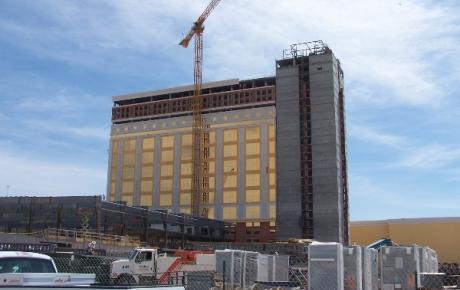 Custom fabricated 24" high velocity combination air eliminator / dirt separator for the hot water system and custom fabricated 30" high velocity air / dirt for chilled water.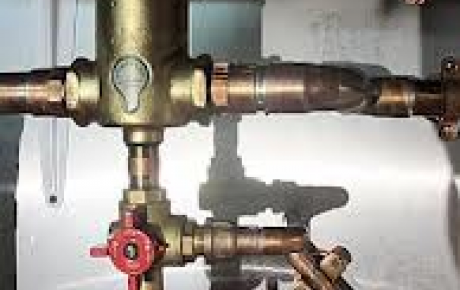 Spirovent® remains the world class standard that others attempt to reach. Often copied but never equaled.