High velocity 18" combination air eliminator and dirt separator.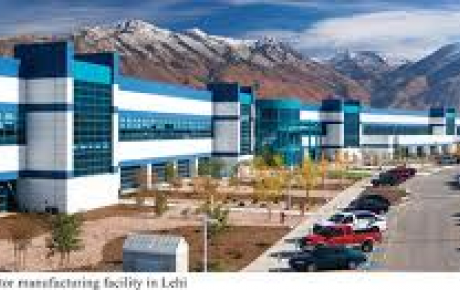 Custom 14" all stainless steel high velocity air eliminator for process chilled water.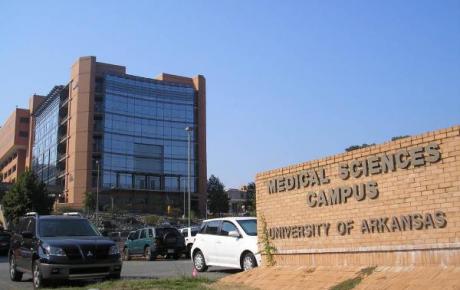 High velocity 18" air eliminator on the hot water system, and custom high velocity 30" air eliminator on chilled water system.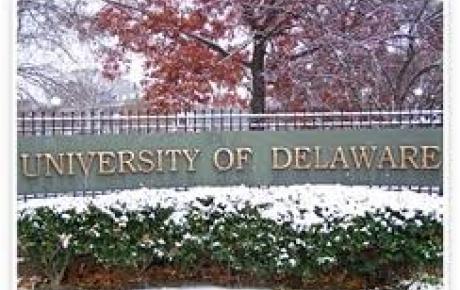 Following an on-site system review, the first two Spirovents were installed in an equipment room serving two residence halls with recurring problems.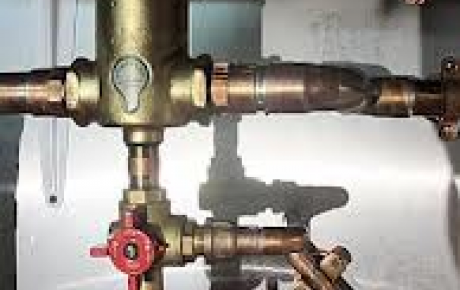 Spirovent® remains the world class standard that others attempt to reach. Often copied but never equaled.