24" high velocity combination air eliminator / dirt separator.  Note brackets furnished as standard on all products 14" and larger to allow for field fabrication of supports on site.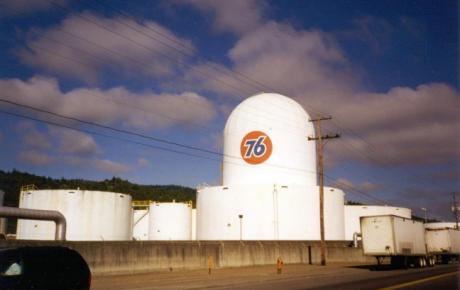 4" Spirovent® air eliminator being used to control foam in a bottling operation for transmission fluid and motor oil.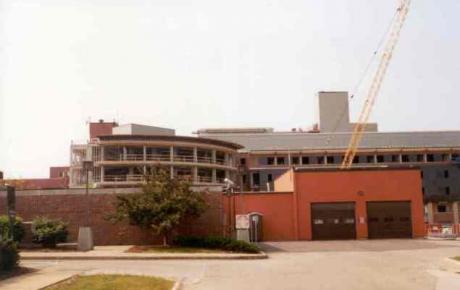 The Spirovent was selected and installed to prevent dirt and sediment in the existing system from reaching a new addition and improvements went even beyond that.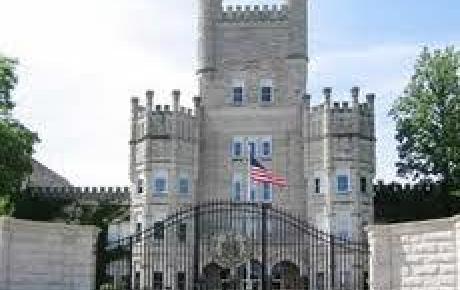 After having tried numerous other methods, the first Spirovent was installed in Carman Hall to deal with a long history of no heat calls and clogging valves.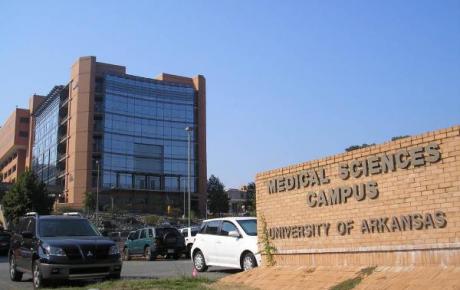 High velocity 18" air eliminator on the hot water system, and custom high velocity 30" air eliminator on chilled water system.