Install the Spirotrap® typically ahead of the system component being protected, such as the boiler in this drawing.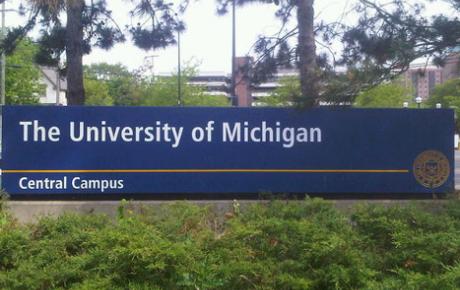 Replacing the old style centrifugal separator after two years of unsatisfactory system performance, the Spirovent solved the problems within two months.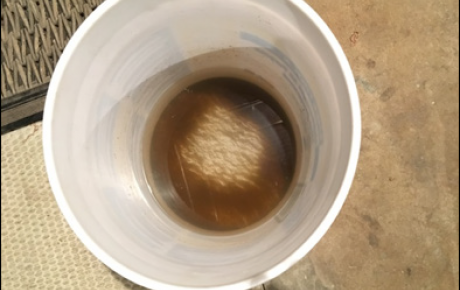 "The pumps are much quieter as is the circulating water
Spirovent exceeds expectations and leads the University to purchase and install (32) additional units at the village.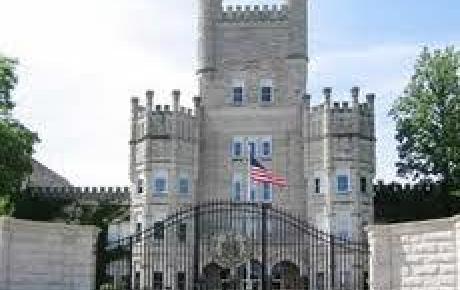 After having tried numerous other methods, the first Spirovent was installed in Carman Hall to deal with a long history of no heat calls and clogging valves.